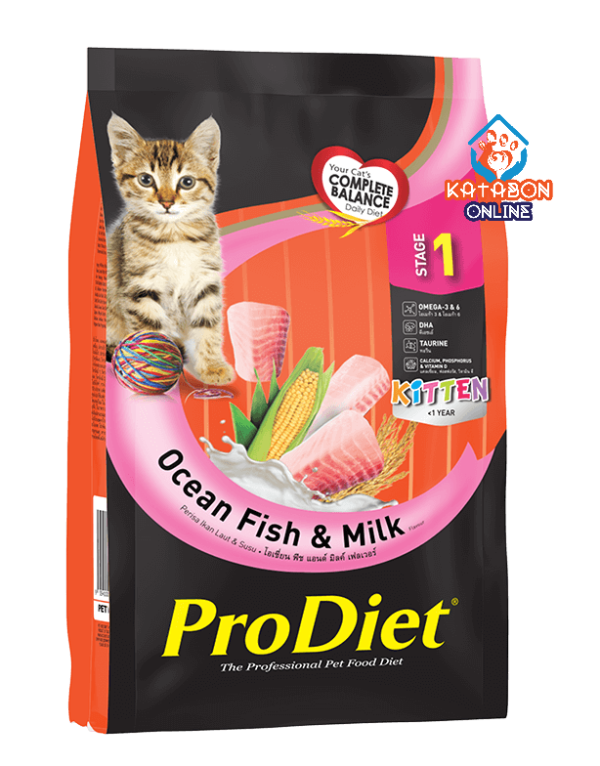 ProDiet Kitten Ocean Fish & Milk Dry Food 1.4kg
Product Description
• A complete balanced nutrition for the kittens.
• Protein from ocean fish and milk promote growth by providing healthy bone, healthy immune system and energy.
Out of stock
Categories: Cat Food, Cats, Dry Cat Food, Kitten Food, Premium Cat Food
Tags: Cat, Cat Food, Dry Food, Helath, Katabon Online, kitten, kitten food, pet, Pet Food, Pet health
Only logged in customers who have purchased this product may leave a review.
Related products